Mini excavation
FISSURE & DRAIN LAVAL offers mini excavation services for all types of works. Our team works efficiently in concrete installation or repair, but also has a remarkable know-how in the field of excavation work.
We offer the following services:
Mini excavation for the creation of a parking entrance

Mini excavation for a French drain

Mini excavation for a ditch

Mini excavation for a concrete demolition

Mini excavation for window wells

Etc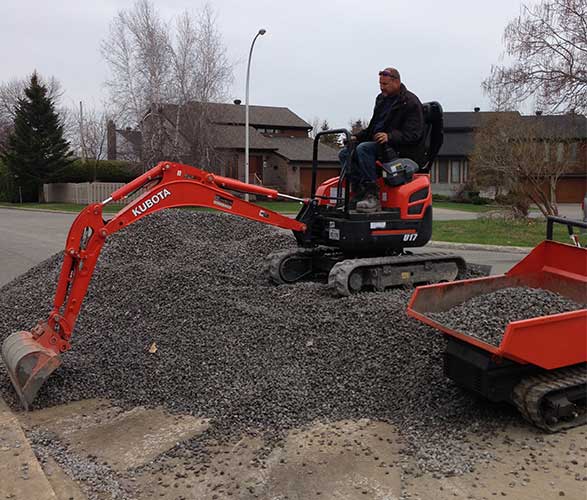 Turnkey solution
Thanks to our expertise, we can intervene as much in open and easy-to-access places as in confined spaces. Whatever the project, we will have the solution in terms of excavation. Our techniques are very safe. We take the time to do the right thing by planning our intervention and ensuring that there are no underground facilities.
Our small size excavators weigh between 1.5 and 5 tons. They can run on diesel or powered by electricity if required. They are equipped with rubber bridges, which makes it possible not to damage surfaces or floors.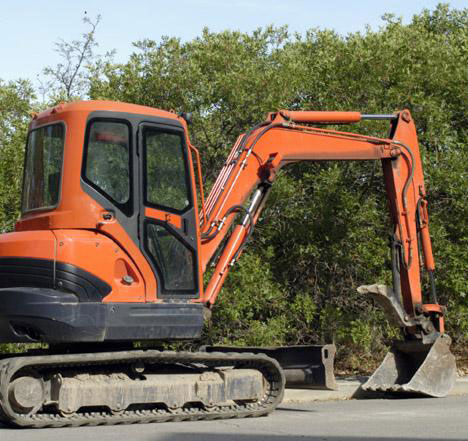 Mini excavation and concrete demolition
We also offer concrete demolition services:
Demolition of sidewalks

Demolition of balconies

Demolition of basement concrete floors

Demolition of garage floors

Etc
Mini excavation in Laval, Mirabel and on the North Shore
For professional and meticulous mini excavation services in Laval, Mirabel and throughout the North Shore, contact the experts in the field. FISSURE & DRAIN LAVAL has the expertise and experience to carry out all your projects safely! Free estimate.